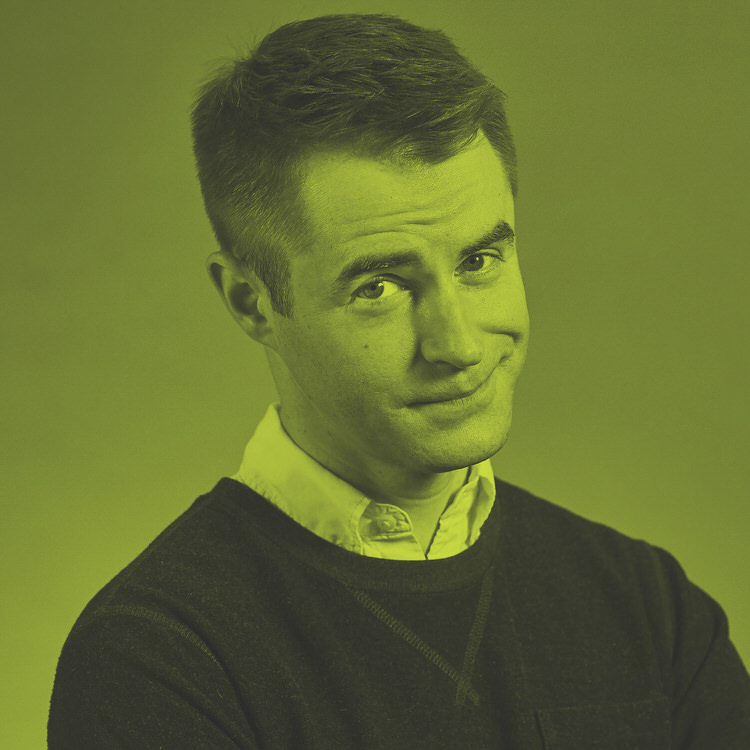 About
Student loan debt is out of control and Michael Torpey (Orange is the New Black) is fixing it in the most inefficient way possible… a comedy game show. Paid Off with Michael Torpey gives three college grads—each saddled with student debt—the chance to test the value of their education in a fun, fast-paced trivia contest. In the end, one lucky winner will have the chance to win the sum of their debt in cash.
This year, the game show is upping the stakes, awarding more than $1 million in prize money throughout the season. And for the first time, fans will be able to get in on the action with the new Live Lightning Round. At the end of each new episode, viewers will be prompted to call in for a chance to win up to $3,000 to put toward their own student debt. All they have to do is correctly answer three trivia questions posed to them by Torpey, broadcasting live from a studio in New York City.
For more information about where the show was filmed, visit exploregeorgia.org/film.
TV-14