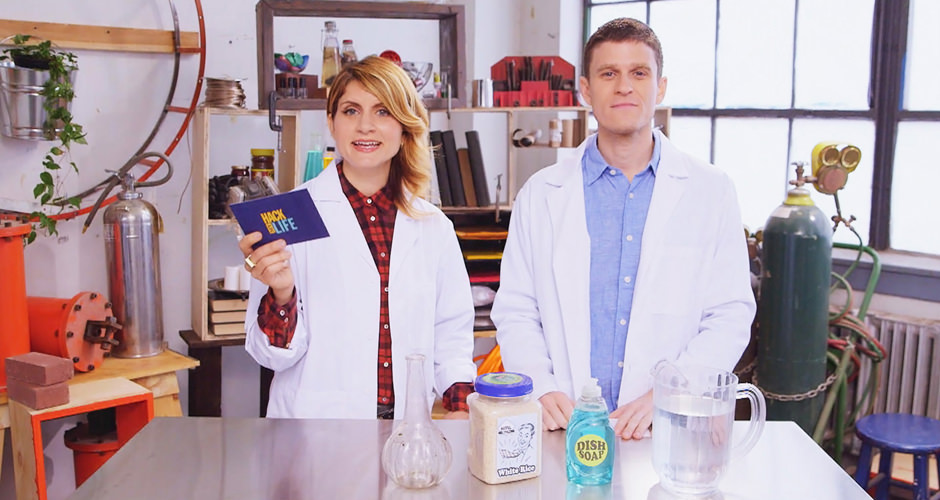 Show Us Your Hacks, Get on TV!
Hack My Life / Thursday, May 26, 2016 9:42 pm
Hack My Life is holding its first-ever open call for viewer-submitted videos and we want YOU to be a part of it.
If you've got a great hack to share, we want to see it. If you've got footage of a hack gone horribly wrong, we DEFINITELY want to see it. Don't worry, we won't make fun of you (too much).
Basically, if you've got anything you think will make Brooke & Kevin laugh, cringe or weep in despair for the future of humanity, send it our way and we might feature it on an upcoming episode.
Just send an email with your NAME, PHONE NUMBER, and the VIDEO as a link or attachment to: hacks@trueentertainment.net.
IMPORTANT: Be sure to include yourself in the video. It's not all about the hack -- we want to meet you, too!
Hack on, Hackers!