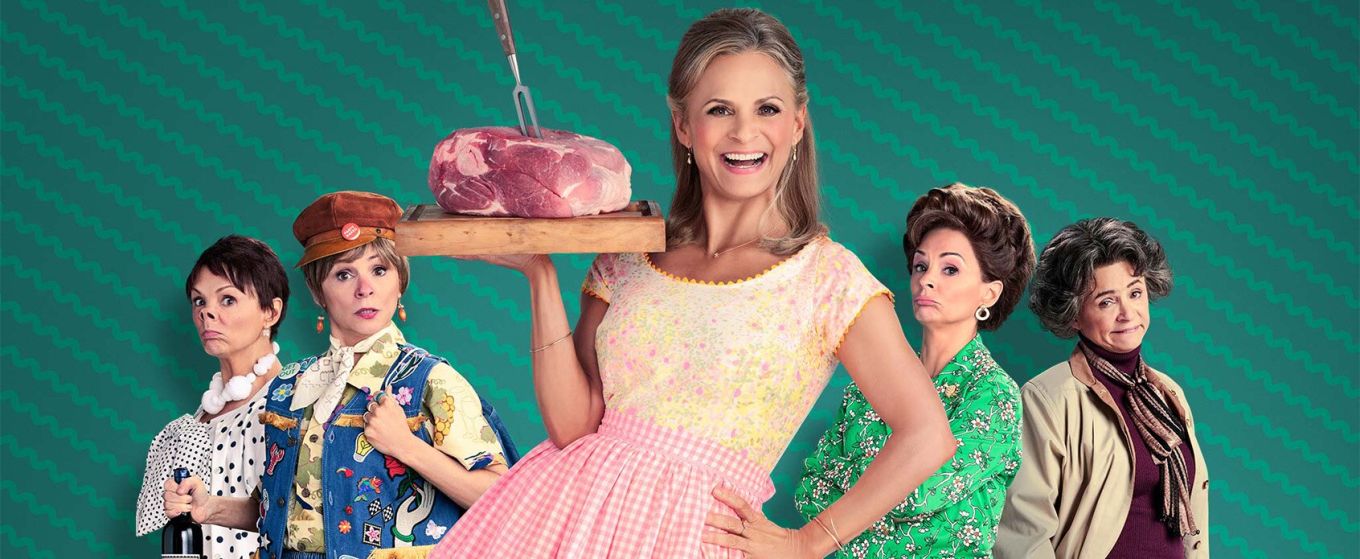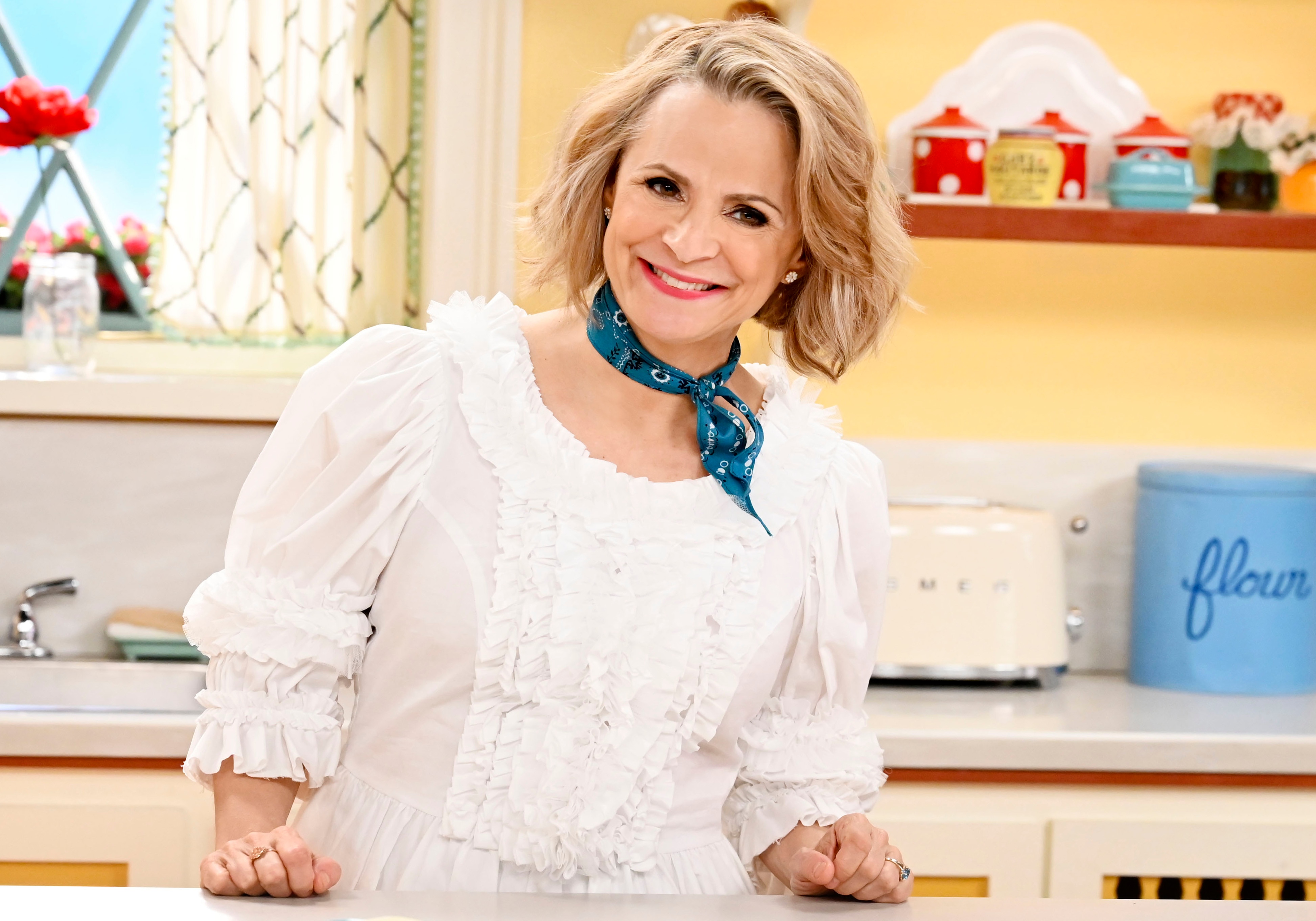 Amy Sedaris
Amy/Patty Hogg/Ronnie Vino/Nutmeg/Miss Lockemy/Bobbie/Detective Mungus/Others
A prolific actress, author, comedian and rabbit educator, Amy Sedaris has appeared often on-screen, both large and small. She is the co-creator, with Stephen Colbert and Paul Dinello, of the hit cult comedy series Strangers with Candy and half of the Obie-winning Talent Family playwright team (with her brother, David).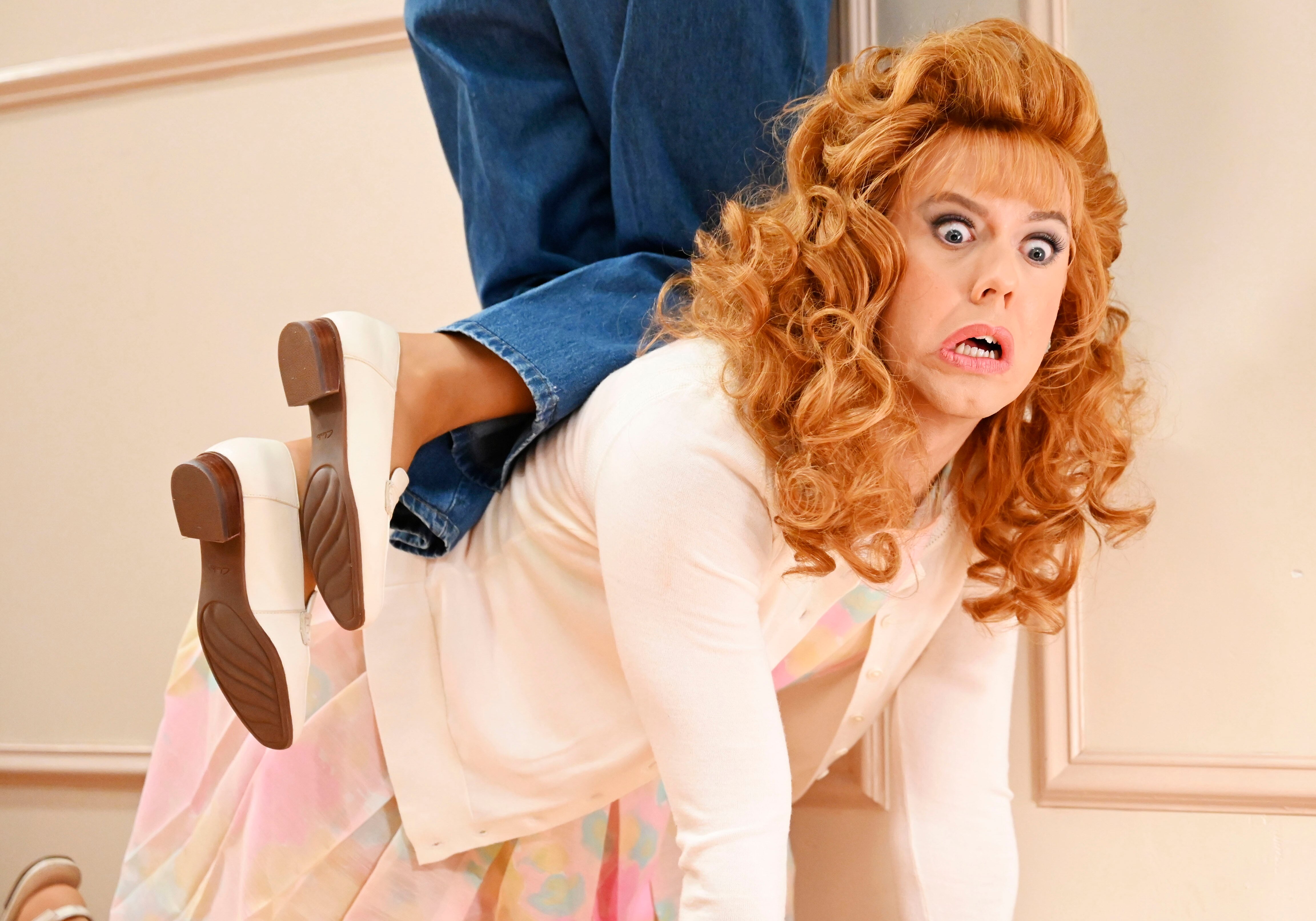 Cole Escola
Chassie Tucker
Trailer trash born and raised in rural Oregon, Cole left home at 18 and followed his high school sweetheart to New York City. The relationship melted and Cole ended up in show business. A comedian, actor, and writer, Cole is largely known for his original comedy shorts which have been featured by A.V. Club and Paste Magazine.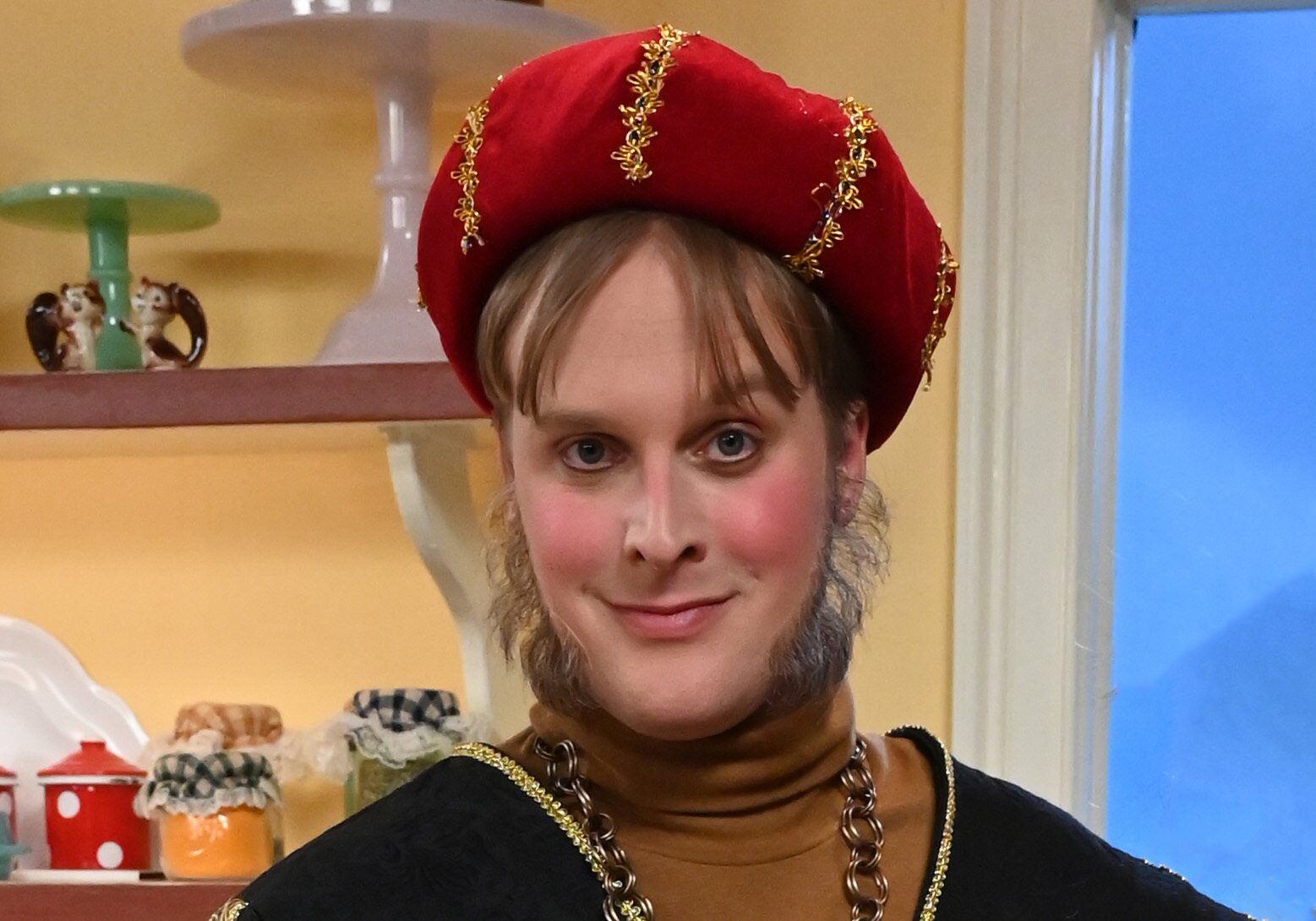 John Early
Russell Schnabble
John Early is a comedian who currently stars as Elliott on the HBO Max series Search Party. He wrote, created, and starred in the miniseries 555 for Vimeo with frequent collaborator Kate Berlant, directed by Andrew DeYoung. He also wrote, executive produced, and starred in his own episode of Netflix's The Characters. He recently directed Jacqueline Novak's one woman show Get On Your Knees at the Cherry Lane and Lucille Lortel Theatres.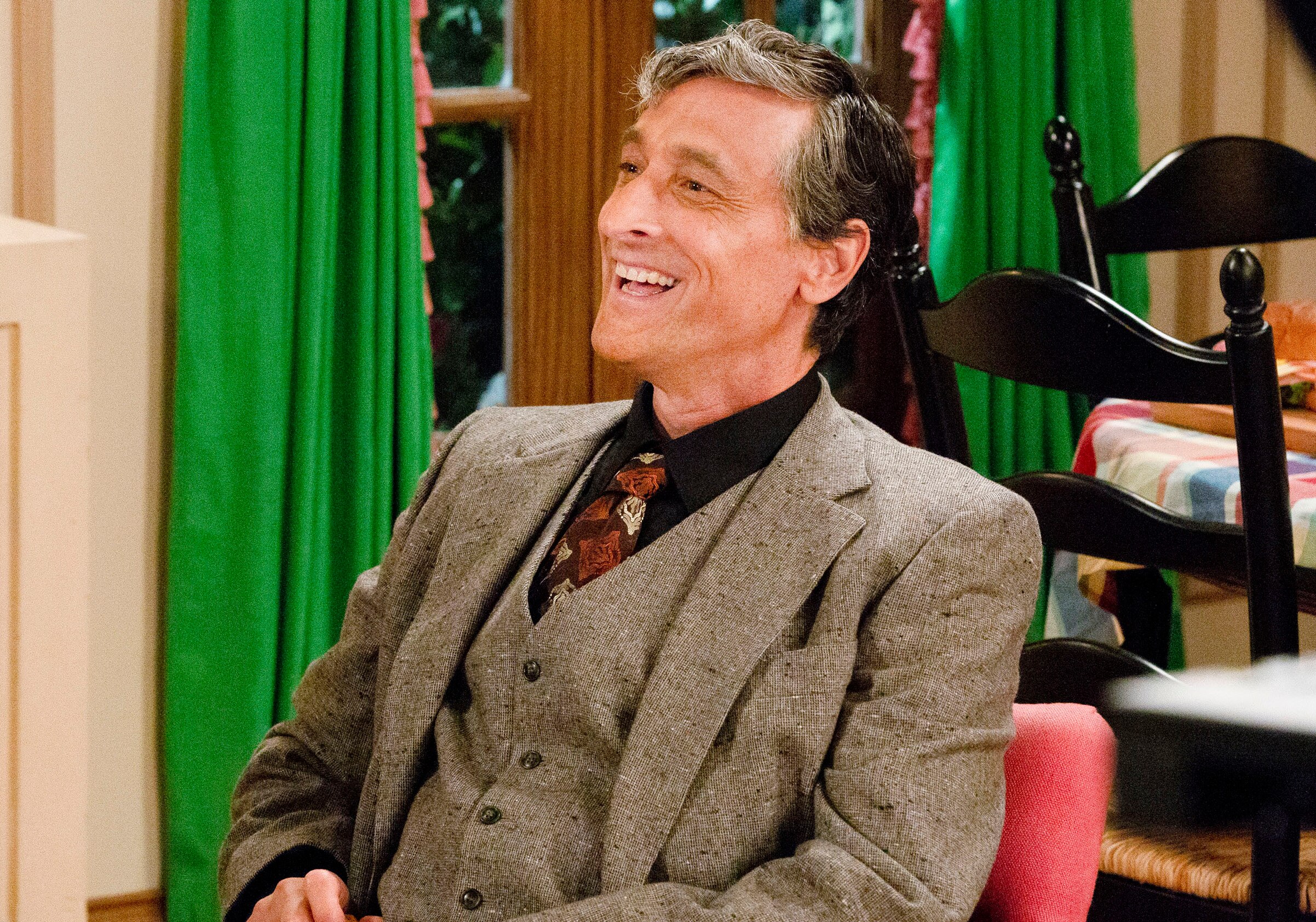 David Pasquesi
Tony the Knife Man
David Pasquesi met Amy back in Chicago about 30 years ago, since that time he's tried to get to be a part of this show (a show which was not yet known to Amy). To while away the years until now, David worked at the Second City, Remains, Steppenwolf, Goodman and other Chicago theaters. He's half of TJ and Dave, the improvisational duo. He's been on the TV in Strangers with Candy, Veep, Lodge 49 and other shows. He's done some films too..most importantly, Strangers with Candy. He's thrilled to be in close proximity to Ms Sedaris: arms-length, striking distance.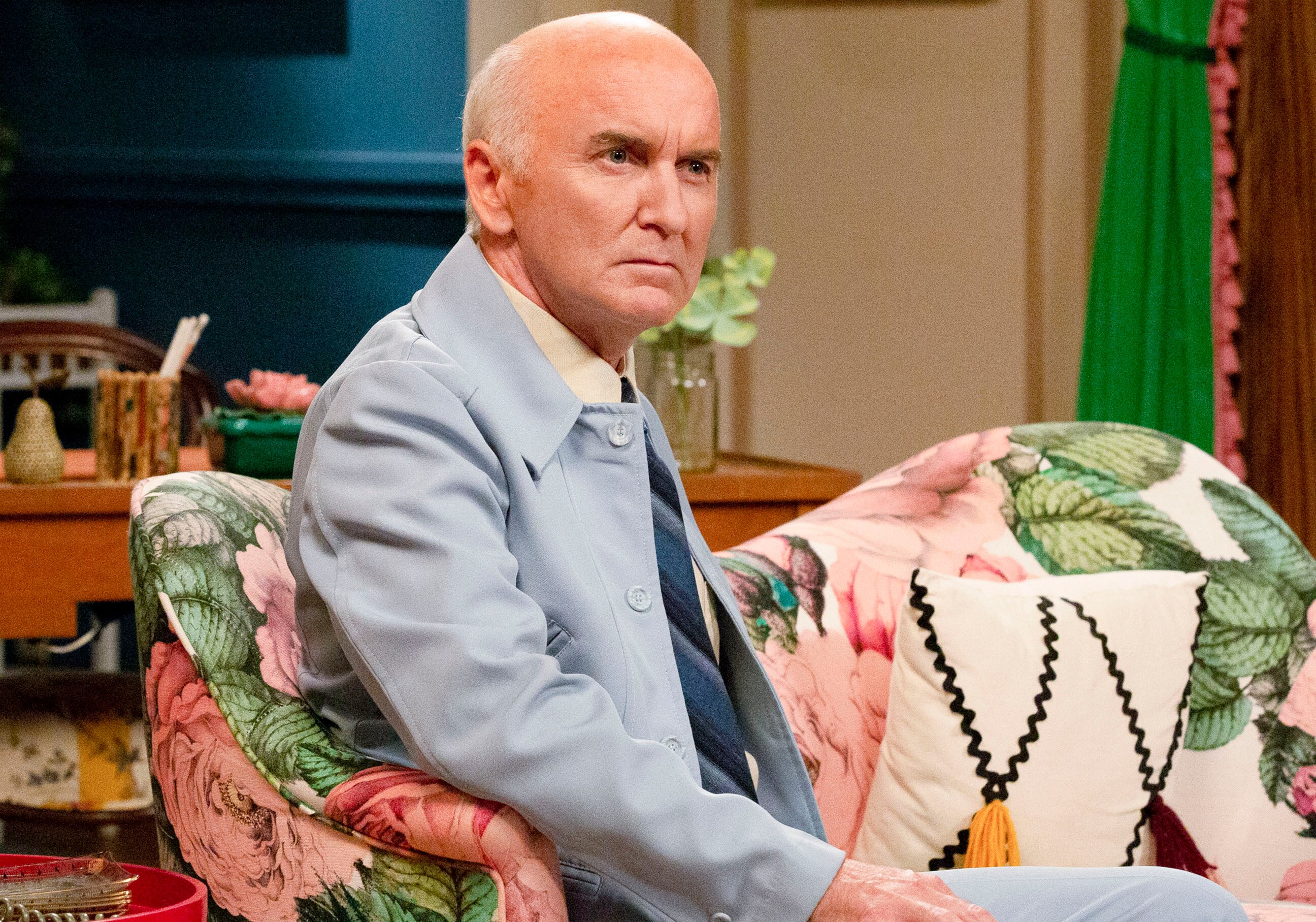 Matt Malloy
Leslie
Matt Malloy, an actor and wannabe writer, has bored his family and friends with his half-baked screenplay ideas for years. As such, he is staggered by the talent of the writers on AHWAS. This is Matt and Amy's second marriage. Sadly, their first ended abruptly when Amazon cancelled Alpha House before Matt had fully renovated his kitchen.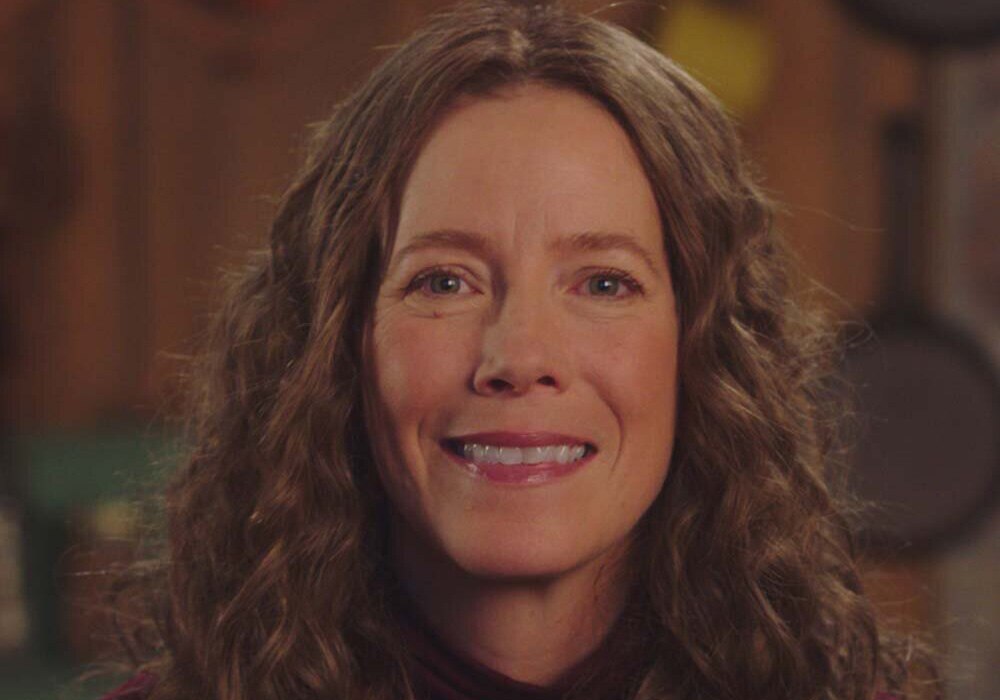 Heather Lawless
Ruth, The Lady Who Lives In The Woods
Heather Lawless began her career as a stand-up comedian in Los Angeles. She later moved to New York City where she was winner of the Emerging Comedians of New York Award for Best Female Stand-Up Comedian as well as being a finalist for Outstanding Female Stand-Up for New York City Nightlife Award. Heather can be seen in films such as The Campaign, Be Kind Rewind, and Goodbye to All That.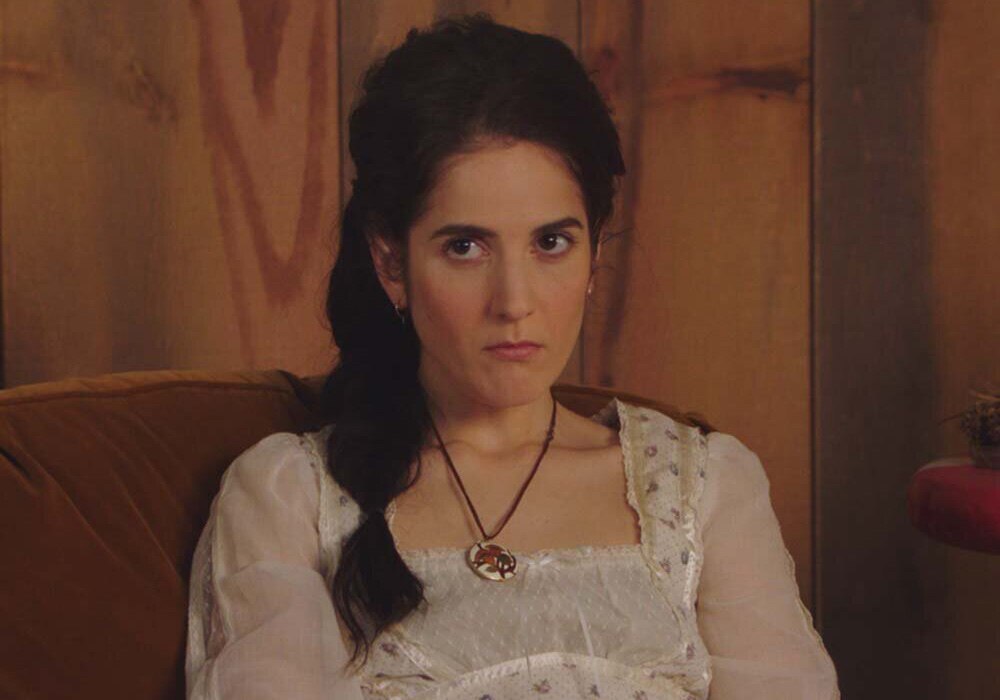 Ana Fabrega
Esther
Ana Fabrega is a Brooklyn-based comedian. She co-created, co-writes, and stars in Los Espookys on HBO. She previously wrote on truTV's The Chris Gethard Show and has appeared on IFC's Portlandia, HBO's High Maintenance, and truTV's At Home with Amy Sedaris.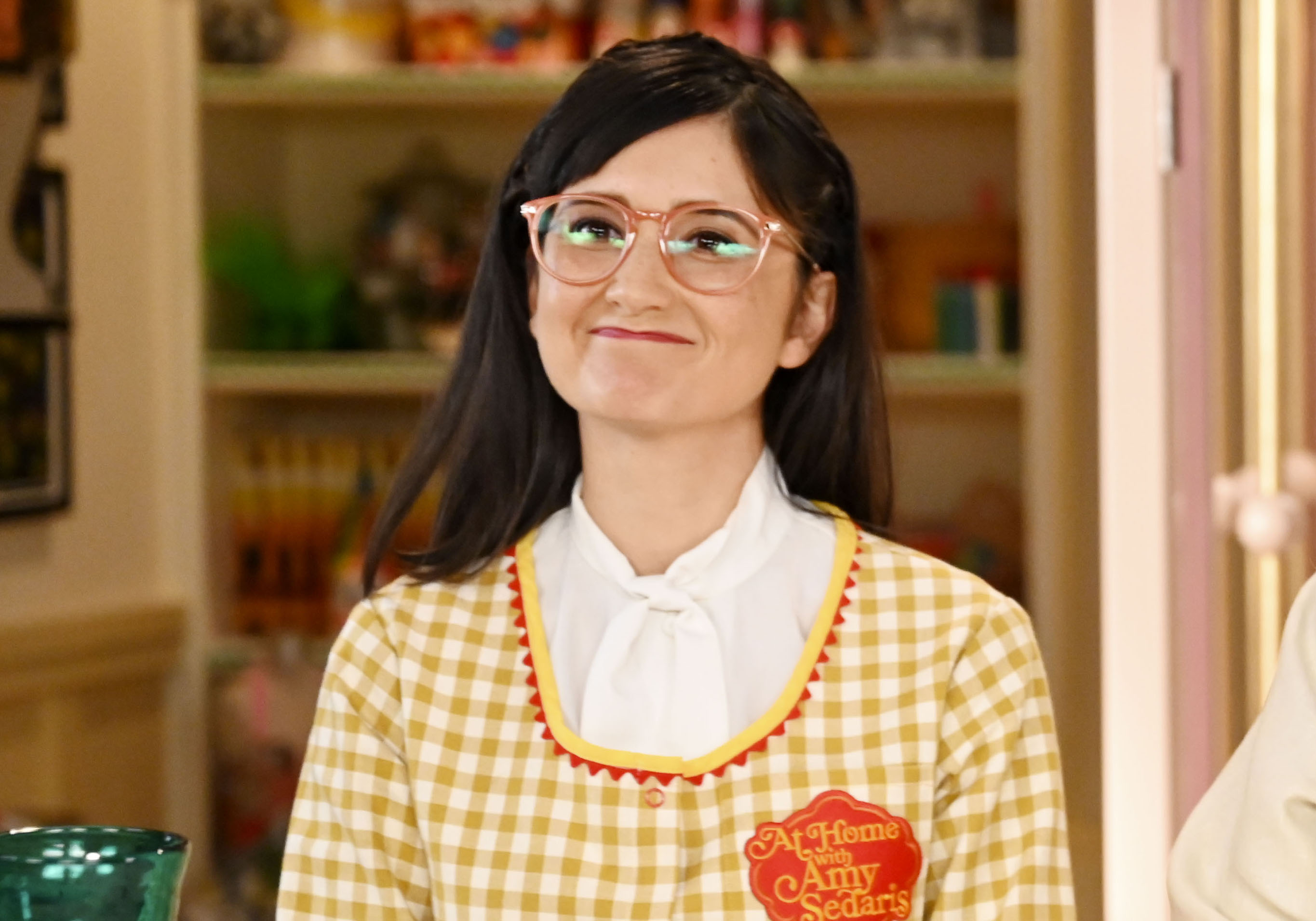 Moujan Zolfaghari
Puja
Moujan Zolfaghari is an actor and writer who has appeared on Last Week Tonight, Unbreakable Kimmy Schmidt, Odd Mom Out, Seeso's ThingStarter, The Tonight Show and more. She is the co-creator / voice of the audiocomedy podcast Mission to Zyxx, and performs regularly at the UCB Theater in NY and LA. She has also written for human and puppets alike on AppleTV+'s The Helpsters, HBO Max's Not Too Late Show with Elmo, Facebook Watch's Human Kind Of and TBS' The Detour.