Watch Now on the
tru

TV App

You deserve to watch truTV while you do dishes. Or when you go shopping. Or if you're skydiving and somehow still have access to WiFi. Look, the point is, this app lets you watch all your favorite truTV shows whenever and wherever you like.
Connect to Your TV
Enjoy all your favorite truTV programs on your preferred streaming device simply by logging in with your cable or satellite television provider. Good? Good.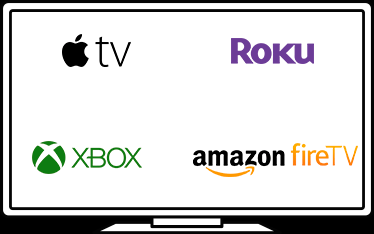 Watch on the Go
Download the truTV mobile app to your phone or tablet and start watching. Honestly, it's probably easier than making a call.
truTV.com
Pop open a cold soda, go to truTV.com on your desktop or laptop computer and stream full episodes and clips to your heart's content. But don't spill any on your keyboard. If you do, tttthe keys can sttttart ttto stttttick.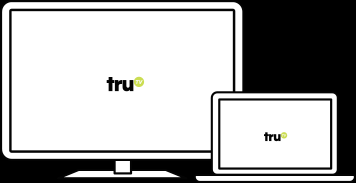 More
tru

TV Apps

Check out our roster of mobile apps and games, including the truMoji keyboard app, Impractical Jokers photobooth app and the Impractical Jokers Wheel of Doom mobile game.
truMoji App
Fact: People who text with the truMoji app are twice as popular as people who text with words. (Don't look that up). Download it today!

Impractical Jokers App
Prepare for something amazing!
Use custom filters to take selfies and videos inspired by some of the most iconic moments in Impractical Jokers history! Then share them with your three best friends!