Amy Shirley: One Tough Mother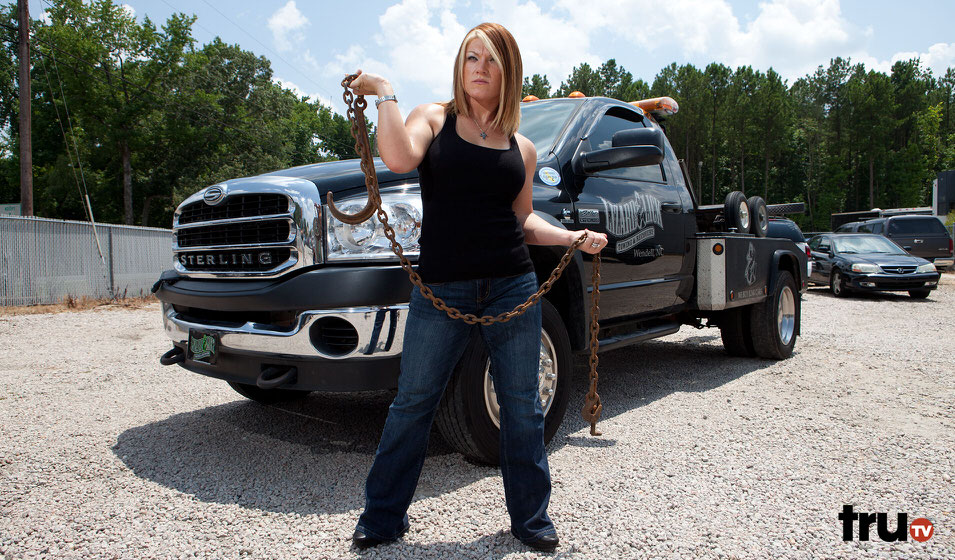 Mother Trucker
Lizard Lick Towing's Amy Shirley may be married to Ronnie and the mother of his baby, but she's no wilting flower. Check out some of Amy's most action-packed moments!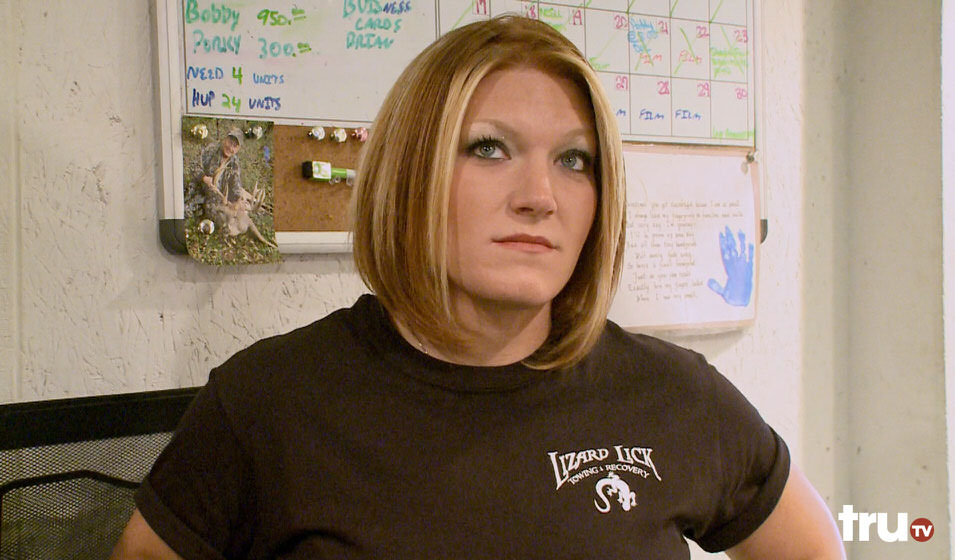 On The Job
Amy manages the details and the bookings at Lizard Lick Towing. And if Ron or Bobby slip up, you better believe she'll let them know about it.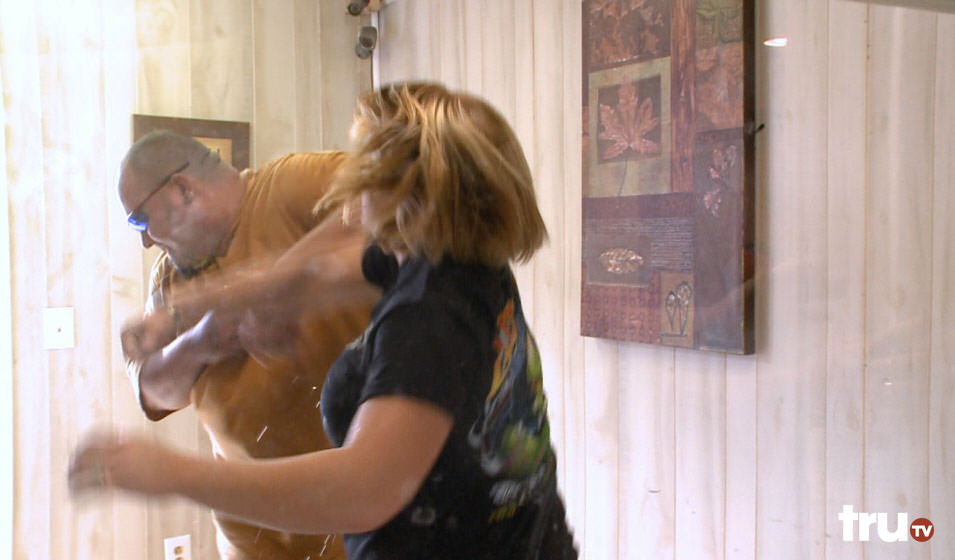 Smackdown!
Amy takes guff from no man.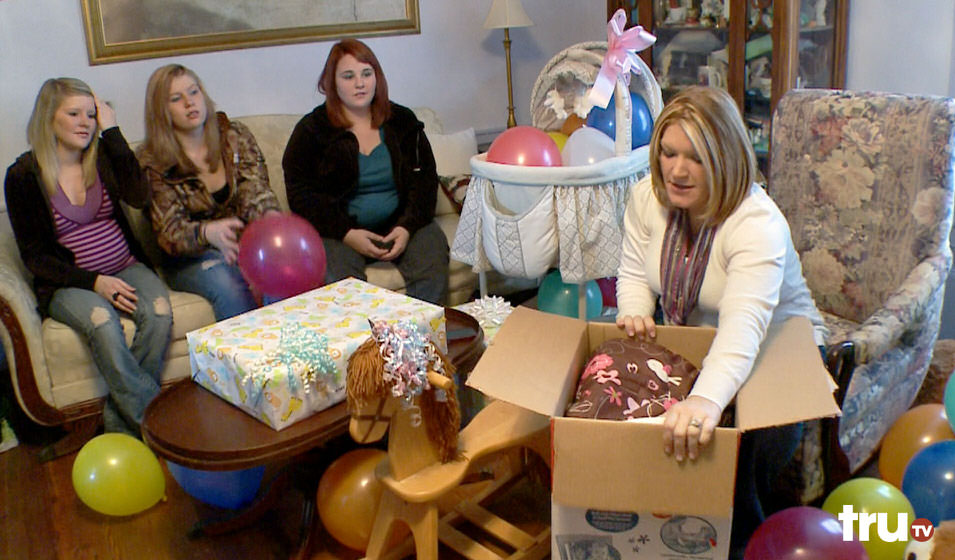 Baby Mama
Amy has a sweet side as well. Here she is opening presents at her baby shower.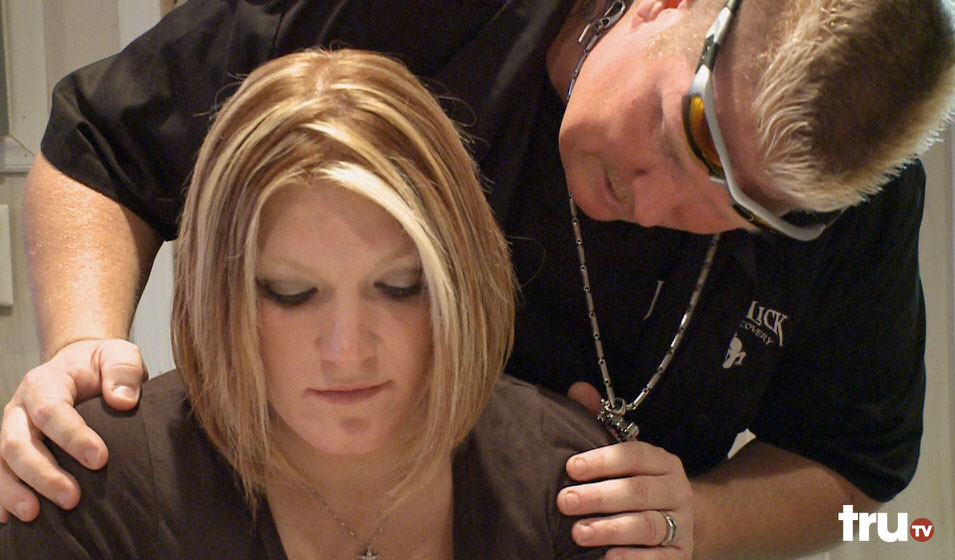 Back Rub
Behind every great woman is a great man. Isn't that how that saying goes?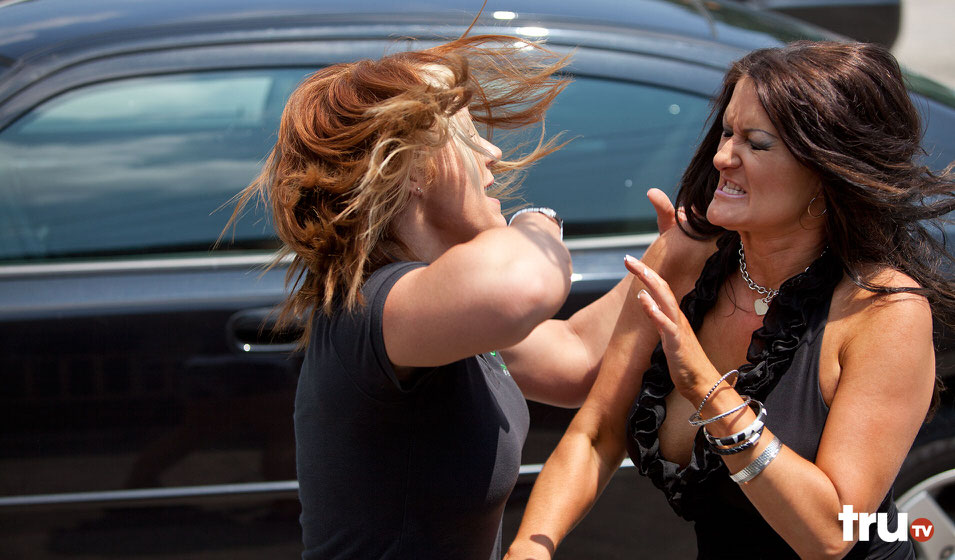 Back Off, B%#@*!
When Bobby's ex-fiancee Mickey came back around, she learned the hard way that Amy takes care of her own.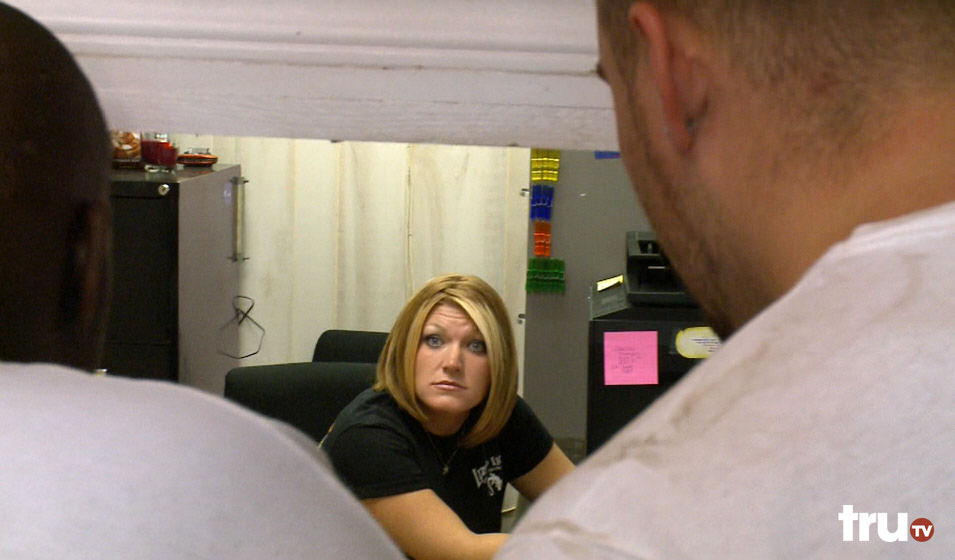 Can I Help You, Gentlemen?
Amy is nothing if not eager to serve.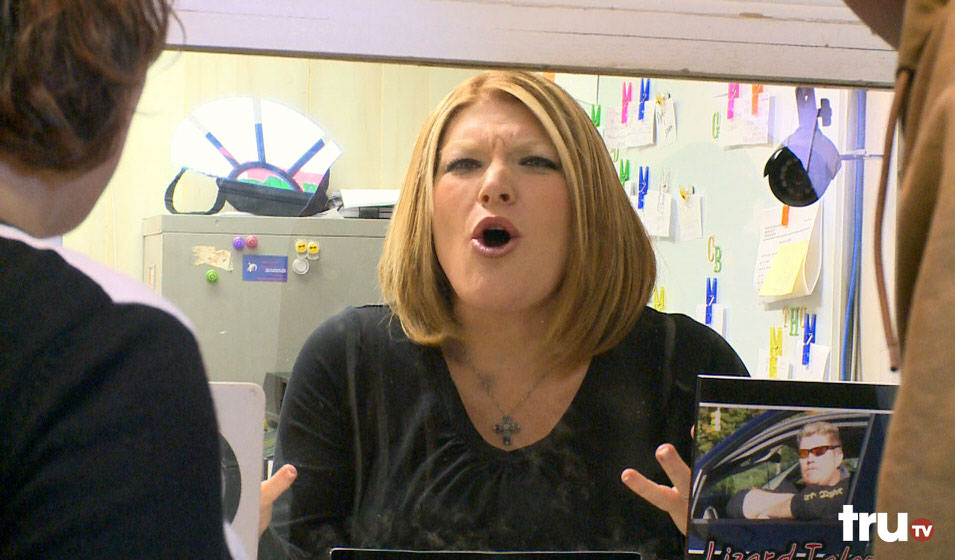 Attitude Adjustment
Act rude and obnoxious to Amy, and she'll give it back to you twice as hard.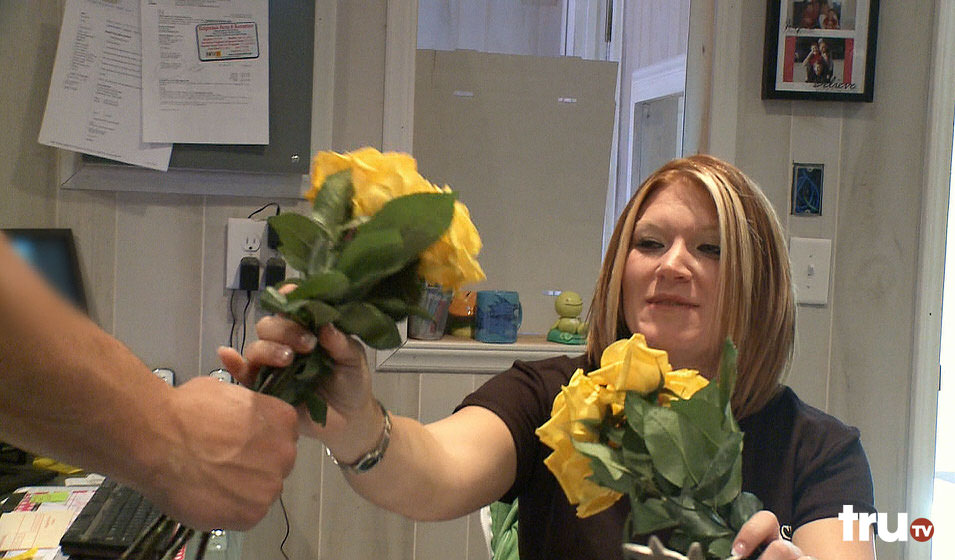 Southern Rose
When Amy got pregnant, Ron and Bobby got her 6 roses each. She called them out for being cheap- she deserved a dozen from both of them!
Wild With Child
Even when she was pregnant, Amy never hesitated to deal with the public.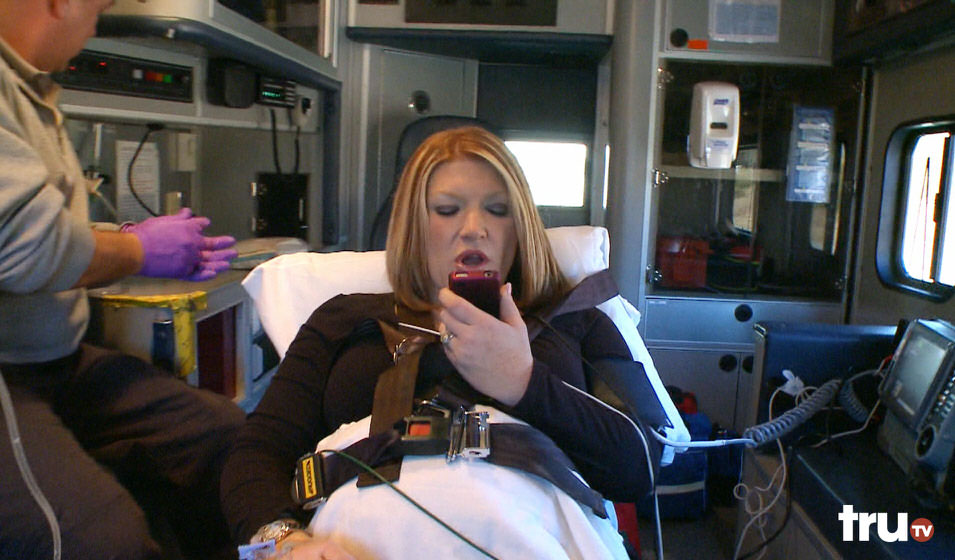 Getting Ronnie On The Phone
When Amy's water broke, she was trying to reach her husband all the way to the hospital.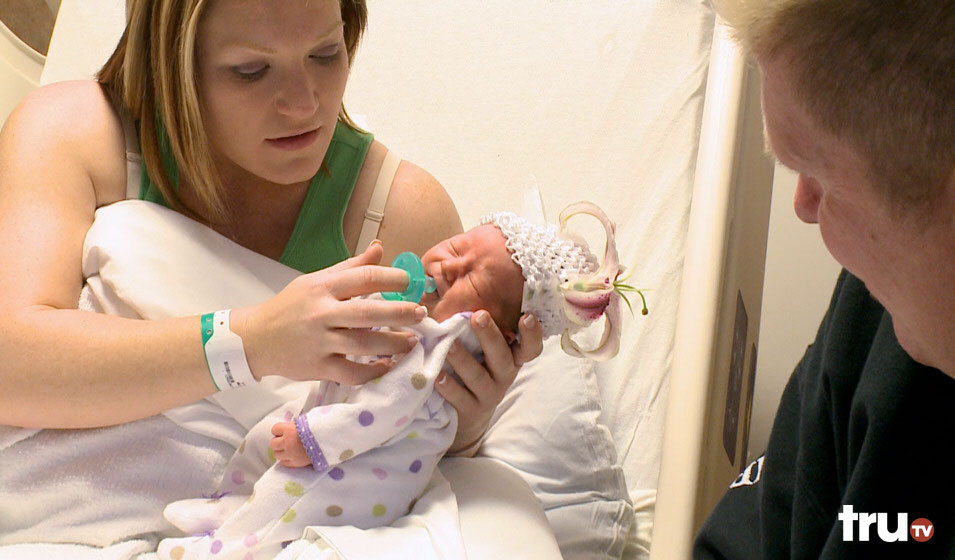 The Newest Shirley
Beautiful momma. Beautiful baby.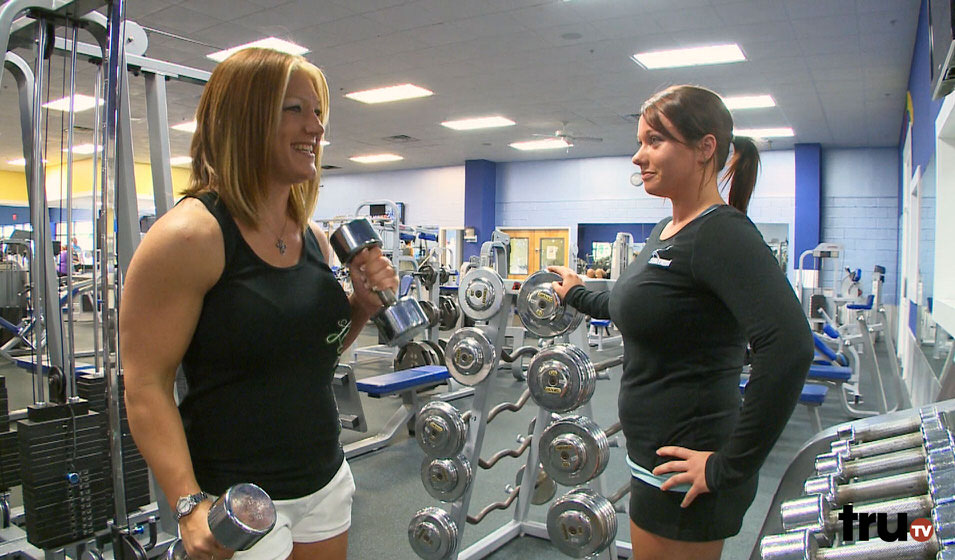 Back To The Gym
After giving birth, it was straight to the trainer to work off that baby weight. (Do you see any baby weight? We don't).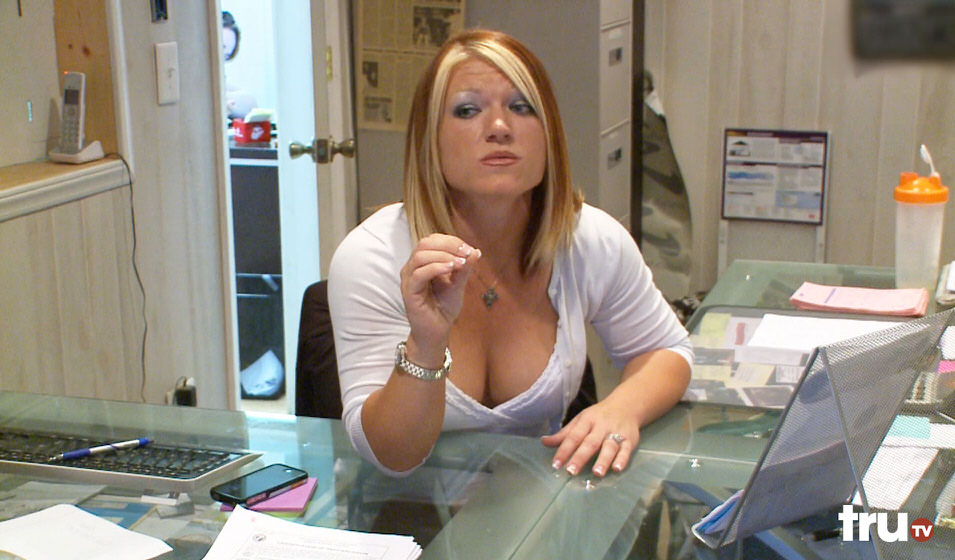 Sexy Mama
The new highlights are looking great, Amy!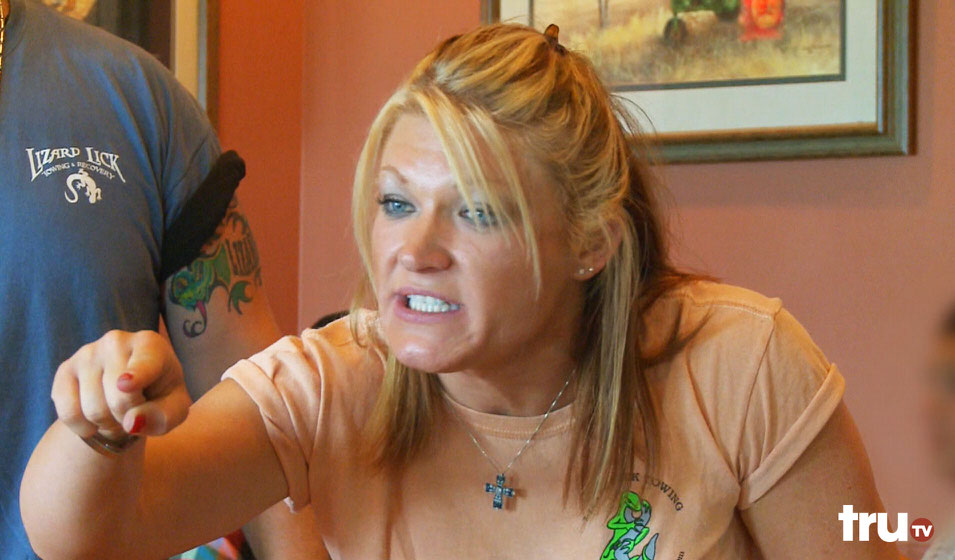 Outburst
I am seriously happy she's not yelling at me.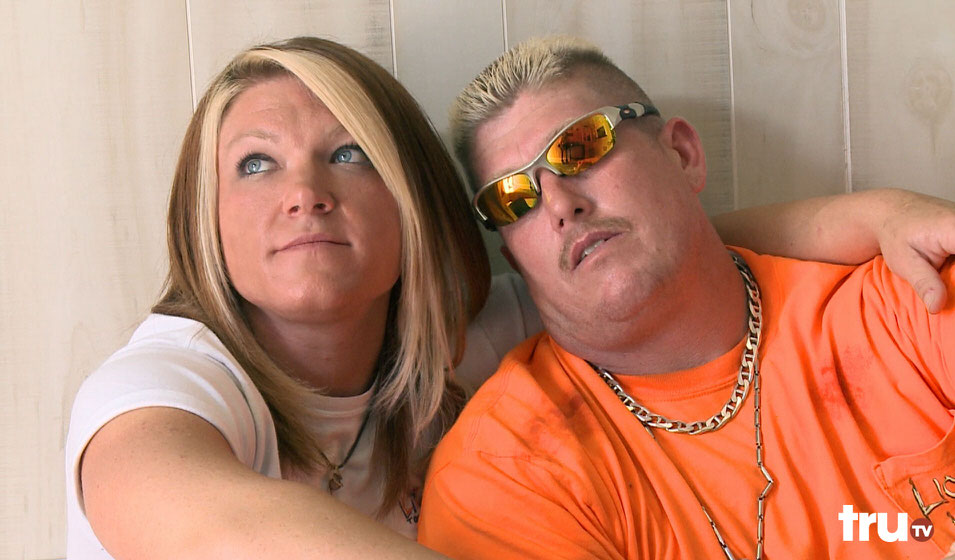 Domestic Bliss
Amy with the love of her life.